Generations of Excellence
The WillStrong Construction & Development team shares a passion for innovation and sustainability. Our founding partners have long been synonymous with the highest standards of design, development and construction, and together they've generated billions in project revenue.
Our managing partners are not only business associates, but longtime friends who share a deep belief in environmental responsibility and a passion for taking residential development to a whole new level. These values are the beating heart of WillStrong.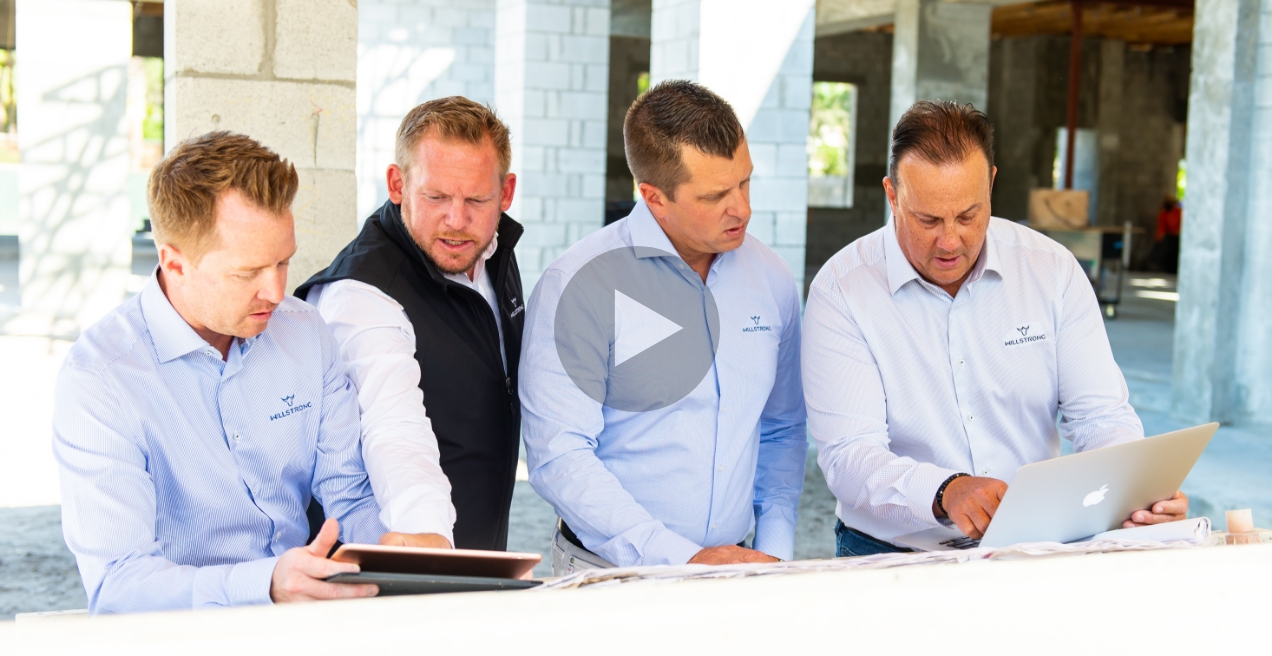 Driven by vision, passion and proven experience, WillStrong is an industry-leading construction and development partner. The team leverages its well-earned reputation and full suite of services and relationships to deliver your project.
The WillStrong team approach brings multiple strengths, innovative solutions and most importantly the drive to tackle different obstacles brought on by every development. Our team and relationships truly separate us.
MORE ABOUT OUR SOLUTIONS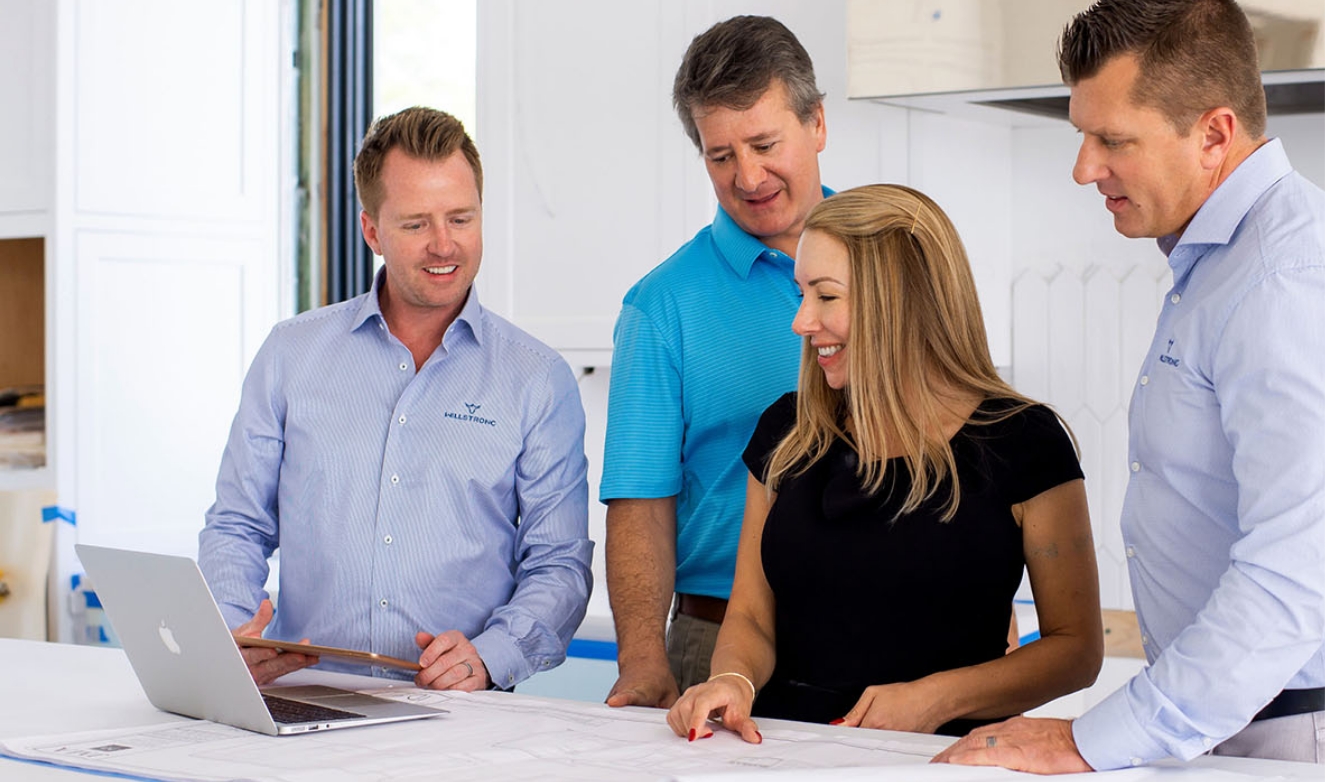 Our values have been forged by decades of powerful relationships and more than $1.5 billion in completed projects. We are focused on the long game, strong financials and sustainability while exploring cutting-edge solutions that add value to our projects. Our expertise and scalable model allow us to execute with speed in all facets of construction and development. From initial project due diligence, land planning, raising capital, design development and down the road to turning over the project, adding value at each step is key to the success of all stakeholders.
$1.5 BILLION IN COMPLETED PROJECTS
MORE ABOUT THE DETAILS
With decades of experience as an industry-leading, high-end construction company, a multigenerational landowner and a top-tier veteran developer, our character and quality are of the most importance.
That's what we bring to each selective project we take on. In our experience, we know that it's all about the details. Schedules must be managed daily, accepting mediocrity is challenged with our culture as we work out each aspect of our client's project.